Check what our customers are saying!

"I experienced first class service. My car was completely repaired beyond expectations, paint matched perfectly and they also detailed my whole entire vehicle. I felt like I drove out of the dealership with a the brand new vehicle. Highly recommend the dealership and the staff was very professional."
Kathleen – Chevrolet owner
---
"Every person we dealt with was very friendly. courteous and helpful. Rosa in the office, and, of course Dennis: He always called us to report of progress in the work. I will definitely and enthusiastically recommend to a friend.".
Esther – Toyota owner
---
"Truck looks like never in an accident. All personnel were courteous and helpful. Work was completed expeditiously and with excellent quality. I would use and recommend Ed Morse Collision."
Mark – Hyundai owner
---
"Outstanding service and staff appreciate the professionalism my Escalade looks better now than it did thank you."
Bryan – Cadillac owner
---
"I'd like to commend Ed Morse Cadillac Delray for exceptional service.
Rosa, in particular, was extremely efficient, responsive, and considerate of my needs and schedule. She went out of her way to ensure the best possible service needed for my Mazda CX7 which had damage as a result of an accident. She always responded to my inquiries in a timely and helpful manner while the car was in your shop, and she went out of her way to have my automatic window repaired at the best possible price. She is excellent at what she does, and she is an asset to your team.
Joe, your driver, and Sharon, at the desk, were very pleasant, too.
When the inconvenience of having an accident resulting in damages takes over one's schedule and life for a period of time, it was great to know that my car was in great, capable hands.
Thank you for your wonderful service. Please share my commendation with Rosa."
Susan G. – Mazda owner
---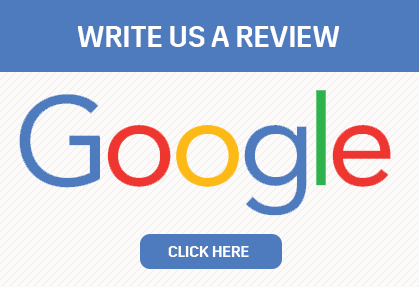 We have been providing what we believe to be superior customer service to our Body Shop customers for several years. Our goal has always been to provide the highest possible level of customer service at all levels to everyone who stops by. We place great value in what our customers have to say about us, and your comments play a very important part in helping us to improve on our overall quality of service.
Take a minute and share your experience with us!
---
"Thank you for repairing the damage quickly and communicating the progress efficiently."
Prisca -Subaru owner
---
"Staff very professional. Car fixed to my satisfaction"
Susan – Toyota owner
---
"Fast and efficient service thanks"
Beverly – Jaguar owner
---
Get your Free Estimate >>